The effects of digital applications in the 'Digitalisation in PE class' project
Can movement games, video registration, and other digital tools improve the quality of Physical Education (PE) lessons? Windesheim University of Applied Sciences in Zwolle investigated how digital applications can be implemented successfully in PE-lessons.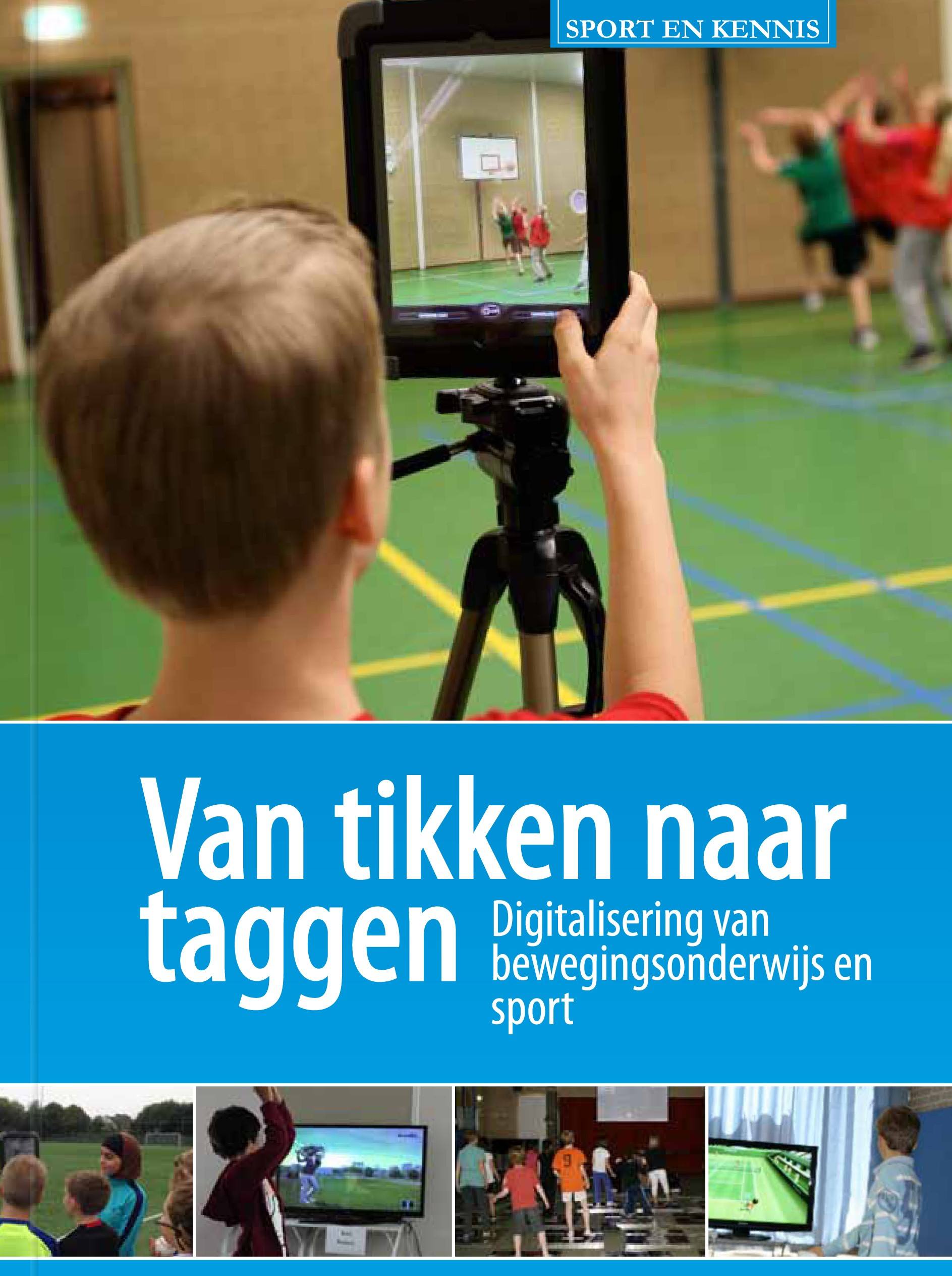 Many Dutch PE teachers are enthusiastic about using new technologies in their lessons but are wondering about the effectiveness. Windesheim researchers investigated the effects of digital applications in the 'Digitalisation in PE class' project.
Results
Researchers investigated, for instance, a movement game that stimulates golf skills in a virtual environment. In terms of motor skills, this specific movement game was very closely approximate to the real sport. The study compared the performance of pupils on a real golf course with those who had practised with a movement game. After eight weeks, pupils using the game performed as well as children on the real golf course.
Pedagogic boundaries
Technological applications have their pedagogical boundaries: they should never negatively interfere with movement exercises. Also, cameras and images should not disrupt the pupils' motivation. Technology in PE class should adhere to the pedagogical vision that we shouldn't create an idealized image. Pupils should believe in their own ability. The goal is to teach children to move better and motivate them to incorporate movement into their lives permanently. Pleasure in movement is crucial. Technology should serve to increase this pleasure.
Other research projects Movement, School, and Sports
The projects 'Sports capital' and 'Physical Literacy' aim to formulate a joint basis that can be used by various PE-professionals in schools and neighbourhoods to collaborate on the total development of children.
The project 'Smart Moves – Juggling Young' investigates the effect of practising arithmetic exercises in combination with a potentially new motor skill (juggling) with children in the last year of primary school.
Contact
Windesheim University of Applied Sciences
Research group Movement, school and sports
www.windesheim.nl/research
Professor Ivo van Hilvoorde
E-mail: im.van.hilvoorde@windesheim.nl
Telephone: +31 (0)6 26 388 847