Fund enables disadvantaged ­children to participate in sports
Since 1999, the Youth Sports & Culture Fund Netherlands has offered children from disadvantaged families a chance to participate in sports andcreative activities.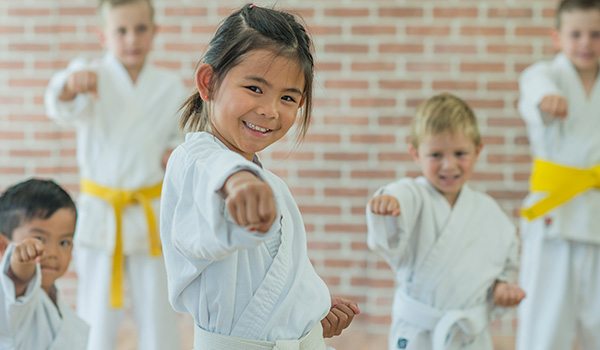 About 10% of the pupils in every average classroom in the Netherlands is growing up in a family with money worries. These children miss opportunities to enjoy sports and creative activities, which are very important for their physical, mental, and social development and have a lastingimpact on their lives.
The Youth Sports & Culture Fund Netherlands (Dutch: Jeugdfonds Sport & Cultuur Nederland) helps by paying the contribution fees, sports outfits, sports equipment, and creative equipment for children of families living below the poverty threshold in the Netherlands. Families do not have to apply for this grant themselves. That is being taken care of by professionals, such as teachers, youth care workers, or the family's doctor. These intermediaries are key to the success of the Fund.
More about the Fund
The YouthSports & Culture Fund Netherlands receives funding from the Ministry for Social Affairs, the Ministry for Health, Welfare and Sport, municipalities, and sponsors. Private partners include the Rabobank Foundation, Vriendenloterij (a Dutch national lottery), and Zilveren Kruis Health Insurance. The Fund has a small national office and 43 local funds that work closely together with more than 240 municipalities and 8,000 intermediaries.
More applications
In recent years, applications have been growing steadily by more than 10% per year. In 2019, we offered 81.936 children a chance to play sports or participate in creative activities.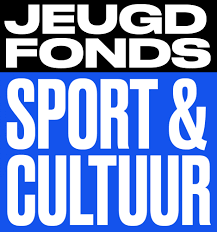 Contact
Youth Sports & Culture Fund Netherlands
Website: www.jeugdfondssportencultuur.nl
E-mail: monique.maks@jeugdfondssportencultuur.nl
Phine: +31 (0)20 695 78 48