Discover that being healthy can be fun
---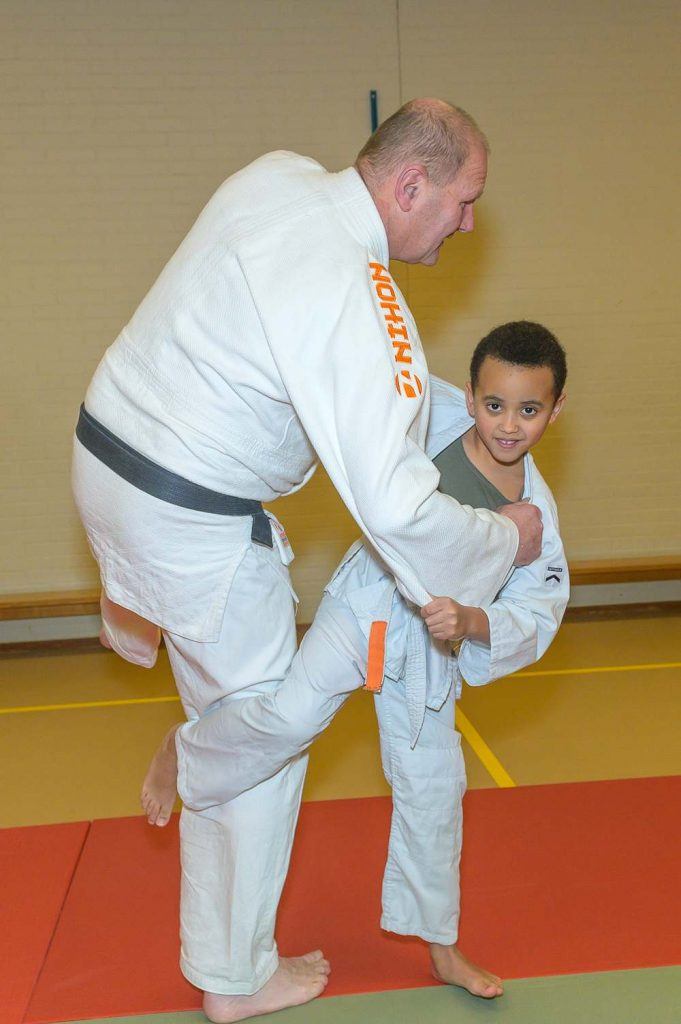 Special Heroes stimulates a healthy and active lifestyle for children with physical or mental disabilities. By creating programmes in the areas of sports and exercise, work and participation, and nutrition and health, we enable the children to experience the fun of sports and health.

Special Heroes offers with the programme Sport Heroes children the chance to get acquainted with a sport of their choice and join a sports club. The programme works closely with sports clubs nearby schools. Coaches from sports clubs offer different types of sports in the school. This creates the opportunity for children to get acquainted with sports, and then later continue exercising and practising sports as a member of a sports club.
We guide schools in implementing the programme and in developing a network of qualified sports clubs. We train and coach sports clubs to work with youth with disabilities. We also advise municipalities in developing policies and plans for young people with disabilities. Finally, we challenge companies to adopt corporate social responsibility in this domain.
Results
Over the past five years, 40,000 children with disabilities, 400 special education schools, 500 sports clubs, 180 municipalities, and 50 companies in the Netherlands have participated in Special Heroes. 15% more young people with disabilities participated in sports and 85% of the special education schools adopted the Special Heroes programme on a long-term basis.
Special Heroes works closely together with NOC*NSF, the main organisation for organised sports in the Netherlands, Knowledge Centre for Sport & Physical Activity Netherlands, and the Dutch Council for Primary Schools (PO-Raad).
Additional programmes

Healthy Heroes is a new stimulation school programme that motivates children in special education schools to experience healthy eating and a healthy lifestyle. It is not meant as a commitment or an obligatory course but as an independent, personal choice that either can be tasty or fun or both.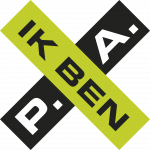 The I am Professional Assistant programme focusses on strengthening the participation, self-confidence, and talents of young people in special education and practical training. Participants grow into a role as a volunteer professional assistant.
They learn on the job how to perform their tasks and work together in a variety of environments, such as sports clubs, greeneries or a cultural organisation.
---
Contact

Special Heroes Foundation
website: www.specialheroes.nl
Email: emannen@specialheroes.nl
Phone: + 31 (0)6 43 004 706