shares knowledge and data on sports injuries
---
VeiligheidNL (the Dutch Consumer Safety Institute) strives to empower and strengthen participation in sustainable sports by providing athletes, coaches, physical therapists, and physicians with an insight into healthy and safe behaviour to prevent sports injuries.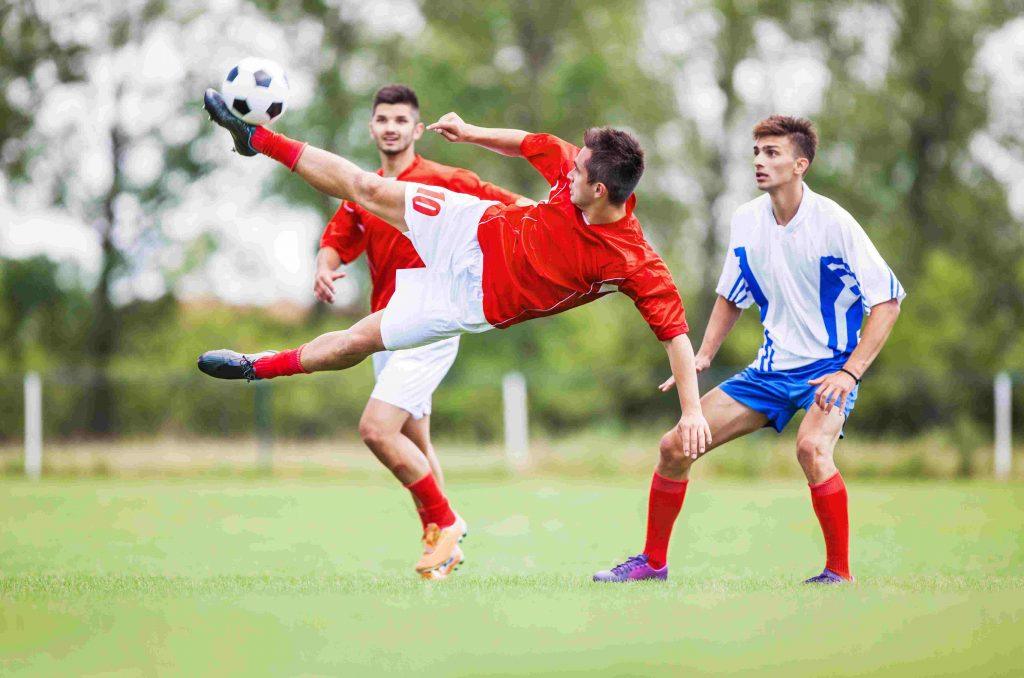 VeiligheidNL gathers yearly epidemiological data on injuries sustained across all sports in the Netherlands. Subsequently, we develop and implement evidence- and practice-based interventions for athletes, coaches, physical therapists, and physicians to prevent sports injuries. We report the results in scientific publications and campaigns. The effective interventions of VeiligheidNL can be adapted for specific countries, whilst collaboration with international partners would facilitate thorough evaluation and implementation.
Results
VeiligheidNL has a significant track record of grants for sports injury research. Examples of interventions we developed: the interactive App 'Strengthen your ankle', and various warming-up protocols for field hockey-, volleyball-, and soccer players. Independent research showed that up to 85% of the athletes that used these interventions changed their behaviour towards injury prevention.
More about VeiligheidNL
VeiligheidNL has been collecting and monitoring data on sports injuries in the Netherlands since 1986. Based on these data, VeiligheidNL provides the Dutch Ministry of Health, Welfare and Sport and national sports federations with advice and strategies for the prevention of sports injuries. VeiligheidNL collaborates with universities and sports federations.Experts from VeiligheidNL are involved in national and international projects related to prevent sports injuries.
---
Contact
VeiligheidNL
Website: www.veiligheid.nl/organisatie/about
E-mail: info@veiligheid.nlPhone: +31 (0)20 511 45 11