Knowledge Centre helps ­improve quality of sport and PA
---
The Knowledge Centre for Sport & Physical Activity Netherlands believes that its expertise can help ­improve the quality and ­effectiveness of sport and physical activity. And therefore it can contribute to a society in which people can take part in sports and other physical activity in a proper, safe and enjoyable way, while also having fun.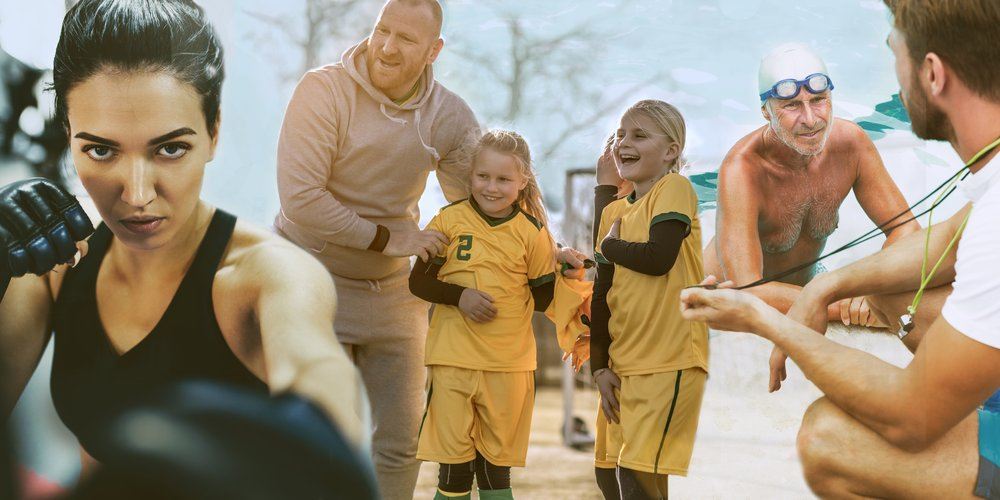 The knowledge centre ensures that scientific, policy and practical expertise is made available for use by professionals in the field. Such expertise relates to the importance, the effects, and the effectiveness of sport and physical activity.
We develop practical plans, computer models, guidelines and methodologies in partnership with universities, knowledge centres, policymakers and professionals in the field. We also share inspiring ideas, innovative examples and practical experiences and stories. We help find answers to questions about sport and physical activity, or to initiate new research. This helps professionals achieve their objectives and provides them with the motivation to apply their knowledge in their day-to-day practice.
Who do we support?
We support community sports coaches and other professionals in their efforts to ensure that the elderly, people with a disability, and people from disadvantaged areas can also take part in society.
We also support general practitioners and nurse practitioners who want to help their patients become more active. We advise teachers who want to motivate their pupils to take part in a sport or other physical activity.
We help policy advisors to develop a future-proof policy for sports clubs with professionals from related fields. We also support sports administrators to create a safe sporting environment that is based on fair play and respect for all. Elite athletes also profit from our work. By keeping trainers and coaches up-to-date with the latest scientific insights, they have the tools to take sporting performances to a higher level.
Our ambition
We want to be an involved and committed authority; the ideal partner for professionals, policy­makers and researchers in the Netherlands and abroad. We aim to increase the quality and effectiveness of sport and physical activity and contribute to a vital society in which everyone can take part in sport and physical activity, whatever their level. We have a strong network of partners, stakeholders, other knowledge institutes, sports associations, municipalities, and universities (of applied sciences), both national and international. Their – and your – questions guide us in our work.
Funding for the work of the Knowledge Centre for Sport & Physical Activity comes mostly from the Ministry of Health, Welfare and Sport.
---
Contact

Knowledge Centre for Sport & Physical Activity Netherlands
Website: www.kenniscentrumsportenbewegen.nl/en/
E-mail: info@kenniscentrumsportenbewegen.nl
Phone: +31 (0)318 49 09 00