Making the world cycling-friendly
---
As the Netherlands is a well-known cycling nation, many cities and professionals all around the world are interested in learning how the Dutch managed to build such livable cities where cycling is safe and efficient. This is especially important in these hard times during which our mobility habits are being questioned due to the pandemic.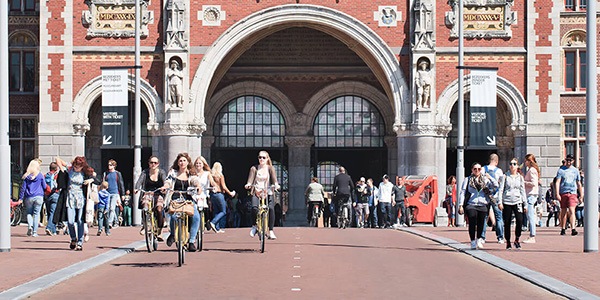 Worldwide, the Netherlands has the highest bicycle use and provides the widest range of cycling know-how, products, and infrastructure.
With over 40 years of experience in bicycle policy and practical bicycle solutions, the Netherlands are a unique international testing ground. The Dutch Cycling Embassy (DCE) has been working for the past 10 years on transferring Dutch expertise to cities, professionals, or activists abroad who are interested in learning more about how their cities can become more cycling-friendly. Our goal is that ultimately everyone can use this active mode of mobility as their way to move around their cities.
To do so, the DCE organises webinars, study tours, workshops, online classes and coaching projects, both virtual or physical (when possible), for all those interested in learning about it, and with experts who wish to share this knowledge.
Sharing cycling expertise worldwide
We want to share our expertise and technology, being the world's number one cycling country, to facilitate cycling worldwide as the most modern, efficient, and sustainable method of transport.
The growing interest in Dutch practices in urban transport is mainly due to a transition of the transport sector towards sustainability and the rediscovery of the bicycle as a means of transport. Cycling not only contributes significantly to urban mobility, road safety and emission reductions, but has also positive impacts on the economy, social inclusion, and health.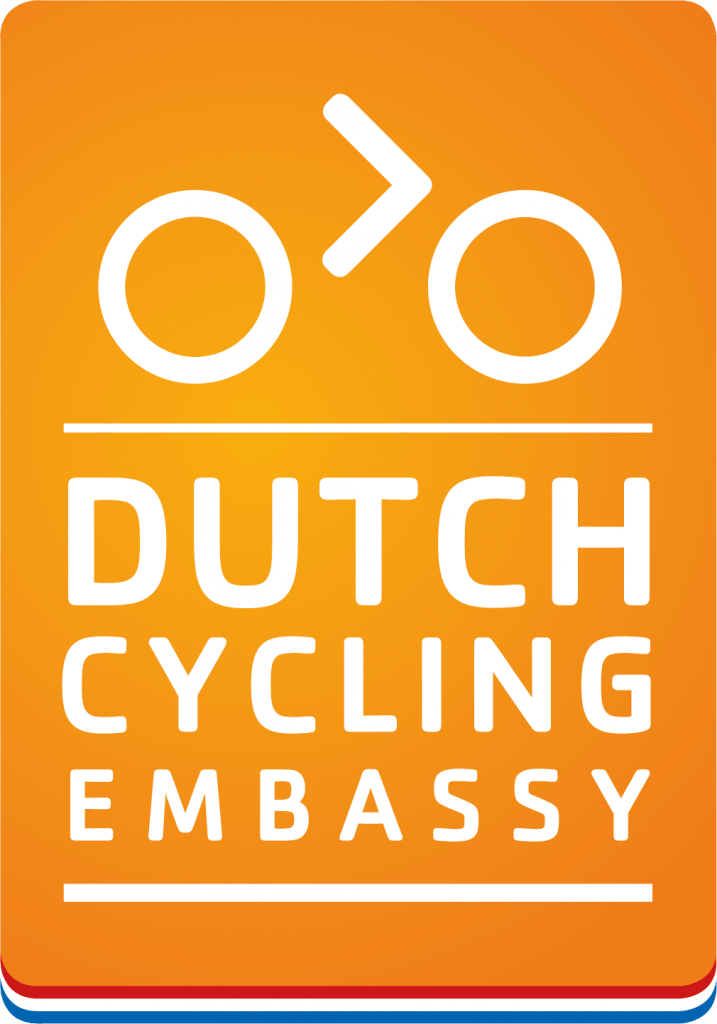 ---
Contact
Dutch Cycling Embassy
Website: www.dutchcycling.nl
E-mail: info@dutchcycling.nl
Phone: +31 (0)15 202 61 16