Injury-free by technological aid
---
The Citius Altius Sanius project is a six-million-euro research programme that aims to develop technology to prevent sports injuries.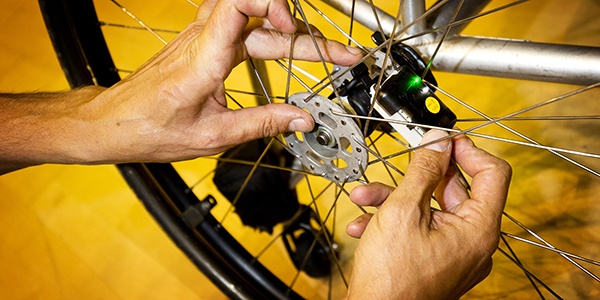 The programme is led by the Delft University of Technology and VU Amsterdam and consists of 9 projects and more than 20 partners including universities, sports organisations and companies. The programme is one of the largest research projects in sports and technology worldwide.
In 2016, 121,000 people in the Netherlands sought emergency care for sports injuries. Every year, there are 4.5 million injuries in the Netherlands, accounting for 5 million euro in direct medical costs. Half of these injuries could potentially be prevented through effective support and self-management. In a new, wide-ranging research project, universities, businesses, and sports organisations are set to join forces to reduce this large number of sports injuries with the help of technology.
Data-driven prevention
Citius Altius Sanius (Latin for: quicker, higher, healthier) aims to stimulate people at all performance levels to engage in and sustain physical activity through sports and fitness, to improve their performance, and to prevent injuries by providing informative and motivating information using advanced sensor and data science techniques. The information provided is tailored to the individual user, using his or her characteristics, and effective, personalized feedback methods.
Wearable measurement equipment
Innovative unobtrusive wearable sensors (in clothing, and advanced cameras) will be used to estimate the mechanical and physiological load. Data science techniques will relate the load to injury mechanisms and provide individual training advice, either to stimulate the athlete to prevent injuries or to return to sports and exercise quicker. Six applied projects are defined incorporating the activities that are associated with most injuries in sports such as fitness, football, tennis, running, and cycling.
Combining fundamental and applied research
The CAS programme combines three fundamental research lines (P1-P3) with six applied research lines (P4-P9) focusing on specific sports and injuries:
P1 – Sensor Technology for unobtrusive athlete monitoring
P2 – Data science for injury prevention and performance improvement
P3 – Personalized feedback that works
P4 – Show your muscles! Fitness & strength training
P5 – Run-Work-Sleep-Repeat: 24/7 monitoring for healthy running
P6 – Reducing hamstring injuries in soccer and field hockey using smart sensor shorts
P7 – Breaking the high load – bad coordination multiplier in overhead sports injuries
P8 – Monitor and prevent thermal injuries in endurance and Paralympic sports
P9 – Fall prevention in elite and consumer cycling.
Different usability
Sports associations, sports medicine, and physical therapy, but also many small-to-medium-sized companies are involved to commercialise this innovative approach for recreational and elite athletes, as well as for rehabilitation patients.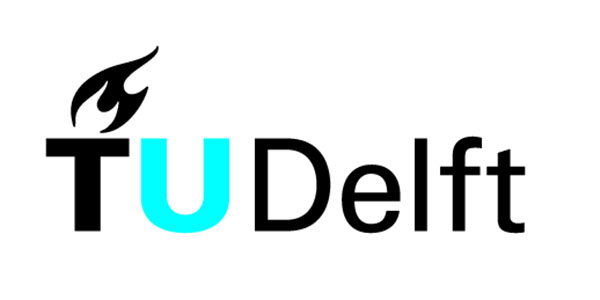 ---
Contact
TU Delft Sports Engineering Institute
Website: www.tudelft.nl/sportsengineering
E-mail: sportsengineering@tudelft.nl
Phone: +31 (0)15 278 91 39